4 missions:
Raise awareness, Promote, Educate, Enlighten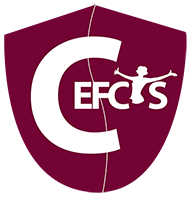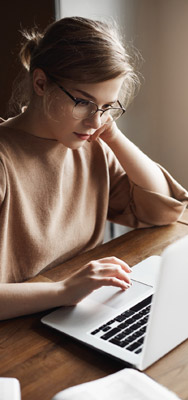 Men and women are both welcome. CEFCYS is an association under the French law of 1901 and currently has 500 members and supporters. We are present in Paris, Toulouse, Rennes, Lille, Marseille and Lyon.
Join the CEFCYS community to share your skills, develop your network and raise awareness of our action in cybersecurity. Check our website for news and events.
Cefcys is proud to partner with organizations and coalitions who share Cefcys's vision of advocating gender parity by hiring and promoting women in cybersecurity. We are happy to provide further information about our partnership program.
5 september 2023
Opening of applications.
5 november 2023
Closing date for applications.
28 november 2023
Jury deliberation.
13 december 2023
Awards ceremony
during the #Cyberwomenday.
Thanks to the sponsors and partners of CEFCYS for their generosity and their support for our event.